We are passionate
about our clients' success
What we do
Let us take the stress out of running your business
We're celebrating 20 years in business!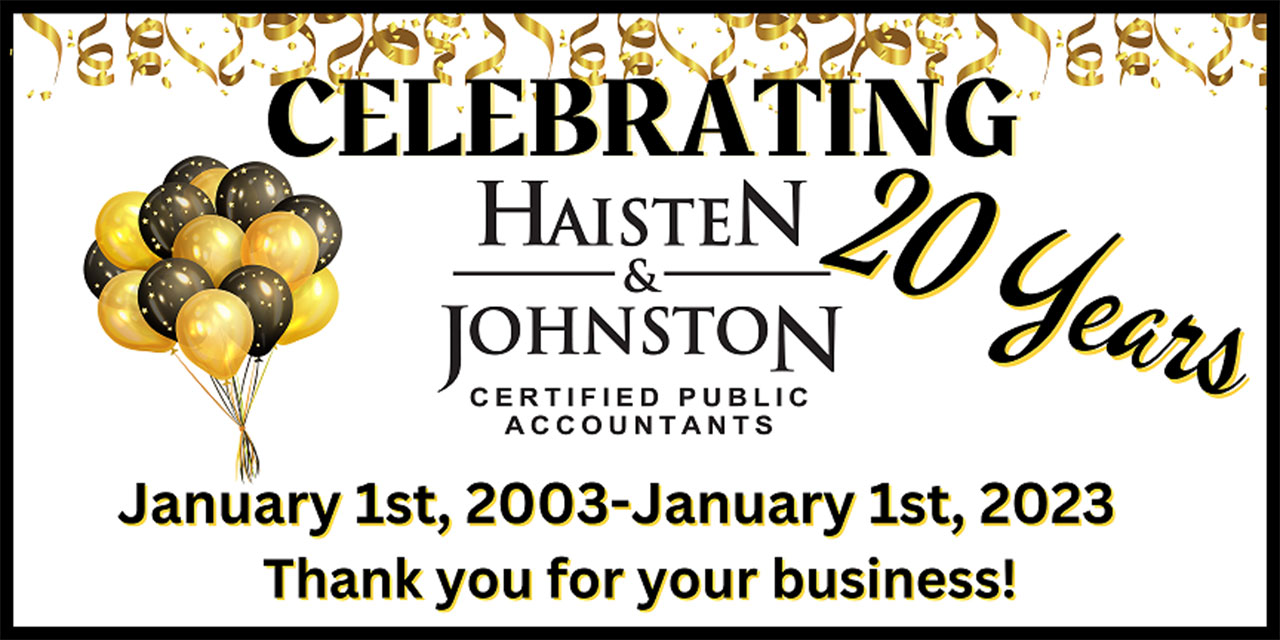 WHO WE SERVE
Life's better when people understand your needs
Service-based Businesses
We take the hassle out of complex accounting, because we do the work for you.
Insurance Brokers
Rest assured that your complex accounting is being handled by experts.
Nonprofit & Government
You're passionate about your nonprofit...we are passionate about your success.
People
Sail through tax season with personalized, expert support.
Advantage
Your personal
finance edge
QuickReads
Let's talk business
Who we work with